YOUR CLIENTS ALWAYS NEED HAIR CARE PRODUCTS!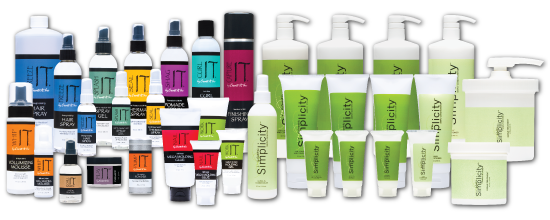 WE WILL HELP YOU MAKE SURE THEY DON'T RUN OUT!
Through these challenging times we want you to know that we are here for you and want to help you get through this!
That's why we're offering many programs including shipping direct to your client for our entire Create IT line!
Although, we are working with limited staff, we're still taking your calls, texts and emails and will continue to ship our products to our salons, stylists and now even your clients!
View our entire product line at www.createitinc.com
Please contact us with any questions.
Email: cii@createitinc.com
Phone / Text: (763)478-6011